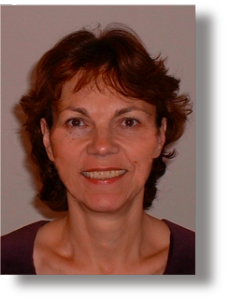 Veronica has been involved in healthy living and personal development for over 30 years and has been qualified in Alexander Technique since 1986. She is also trained in counselling, life coaching, myofascial release therapy, has a medical background as a diagnostic radiographer and has run her own vegetarian catering business.
Veronica has helped and inspired hundreds of people and believes that its never too late to make positive changes and create a more fulfilling life.
Her aim is to maintain good health in both body and mind, to enjoy life and encourage others to do the same.
Contact Veronica on:   020 7272 2442 or 07812 685809
Email:   veronicapeck@mac.com