While I was in New York and the Nintendo World Store, I managed to pick up what I believe is an NTSC exclusive NES themed 3DS XL
Handy as it also allows me to play any NTSC exclusives via the eShop too. I imagine this could be far harder to locate now that the New 3DS XL is just around the corner.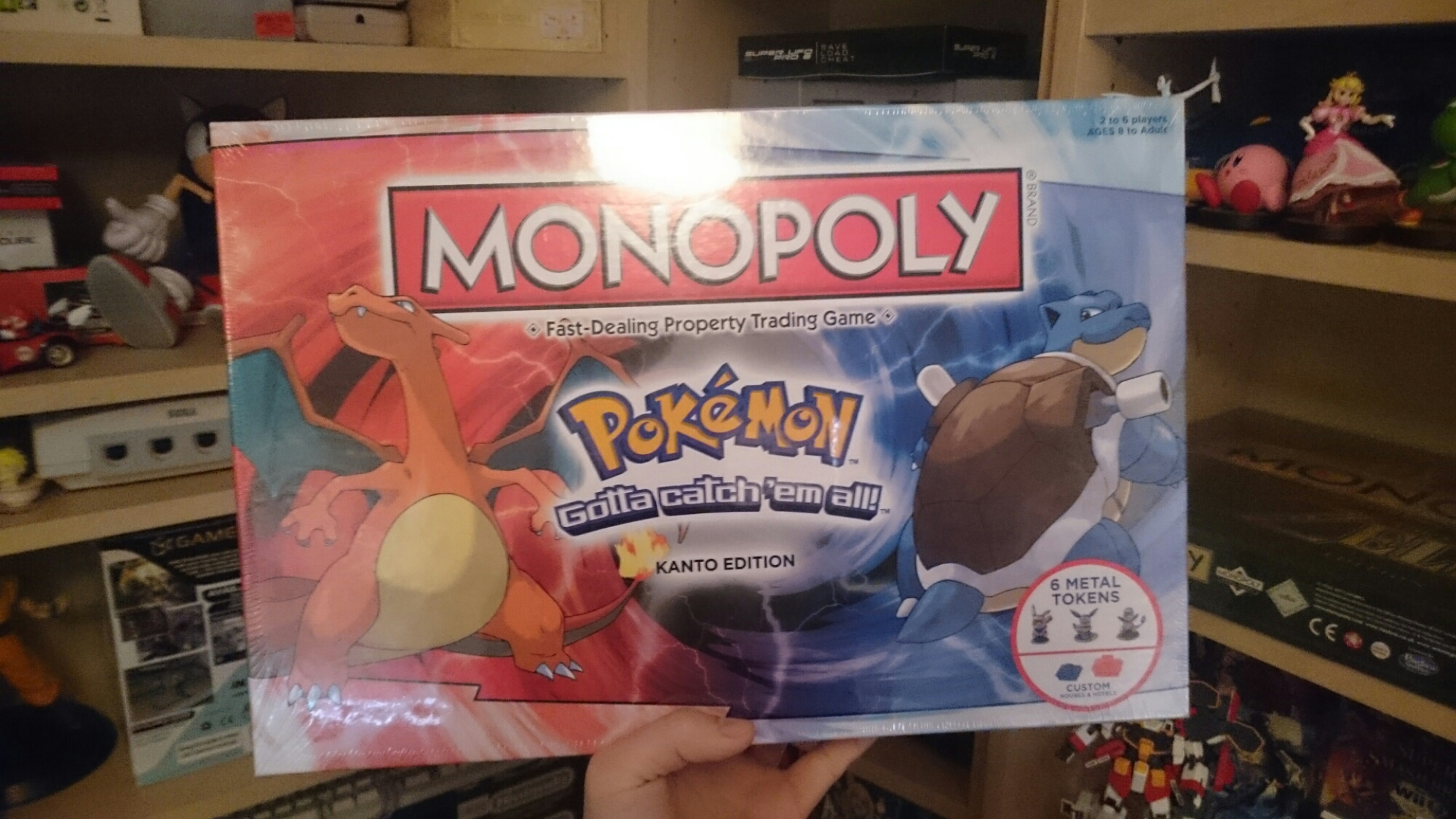 I also managed to pick up a copy of Pokémon Monopoly!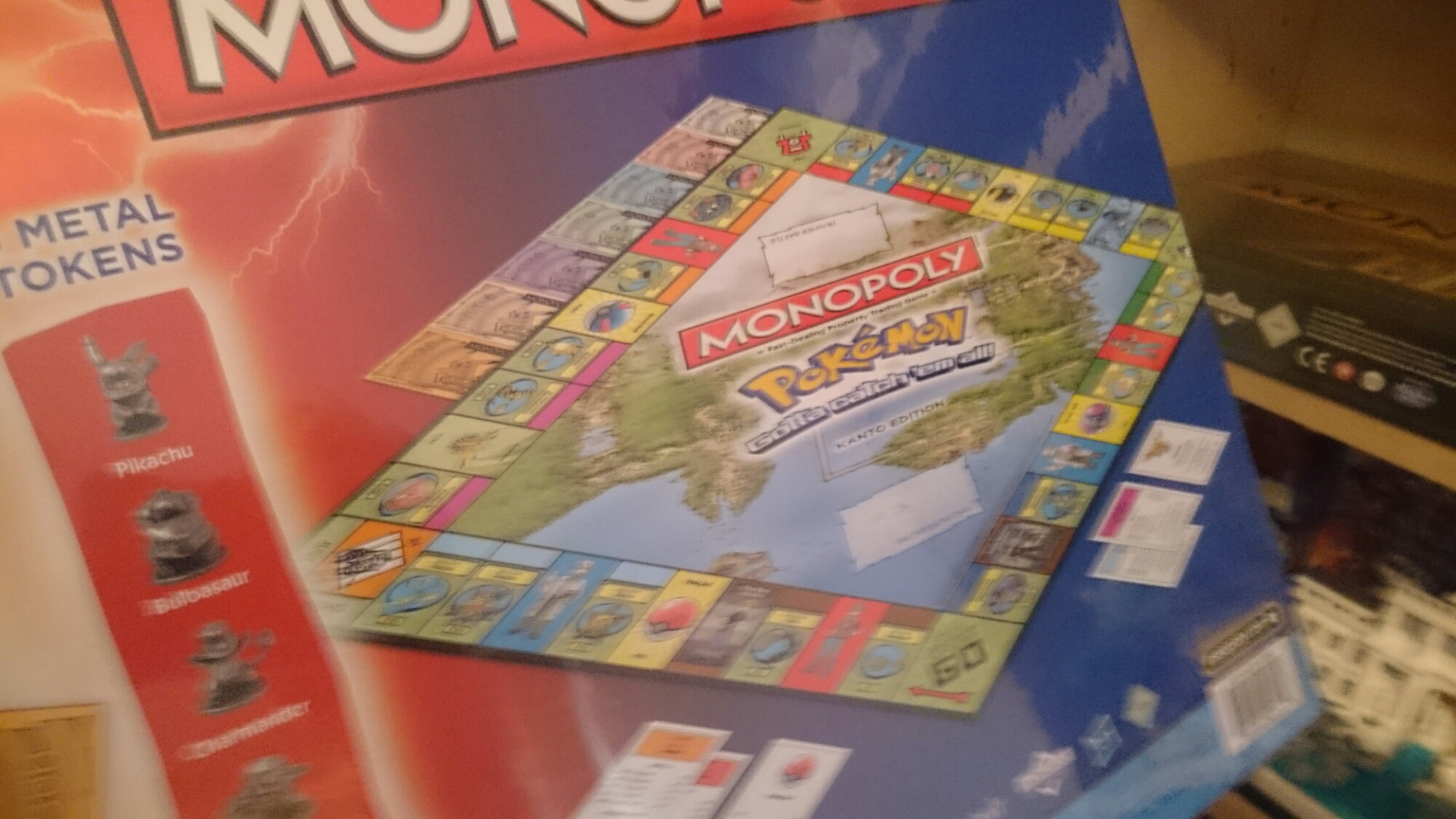 This appears to cover the first 150 starter Pokémon and has the Pokémon themselves as locations. Nice addition to have with the Zelda set I have.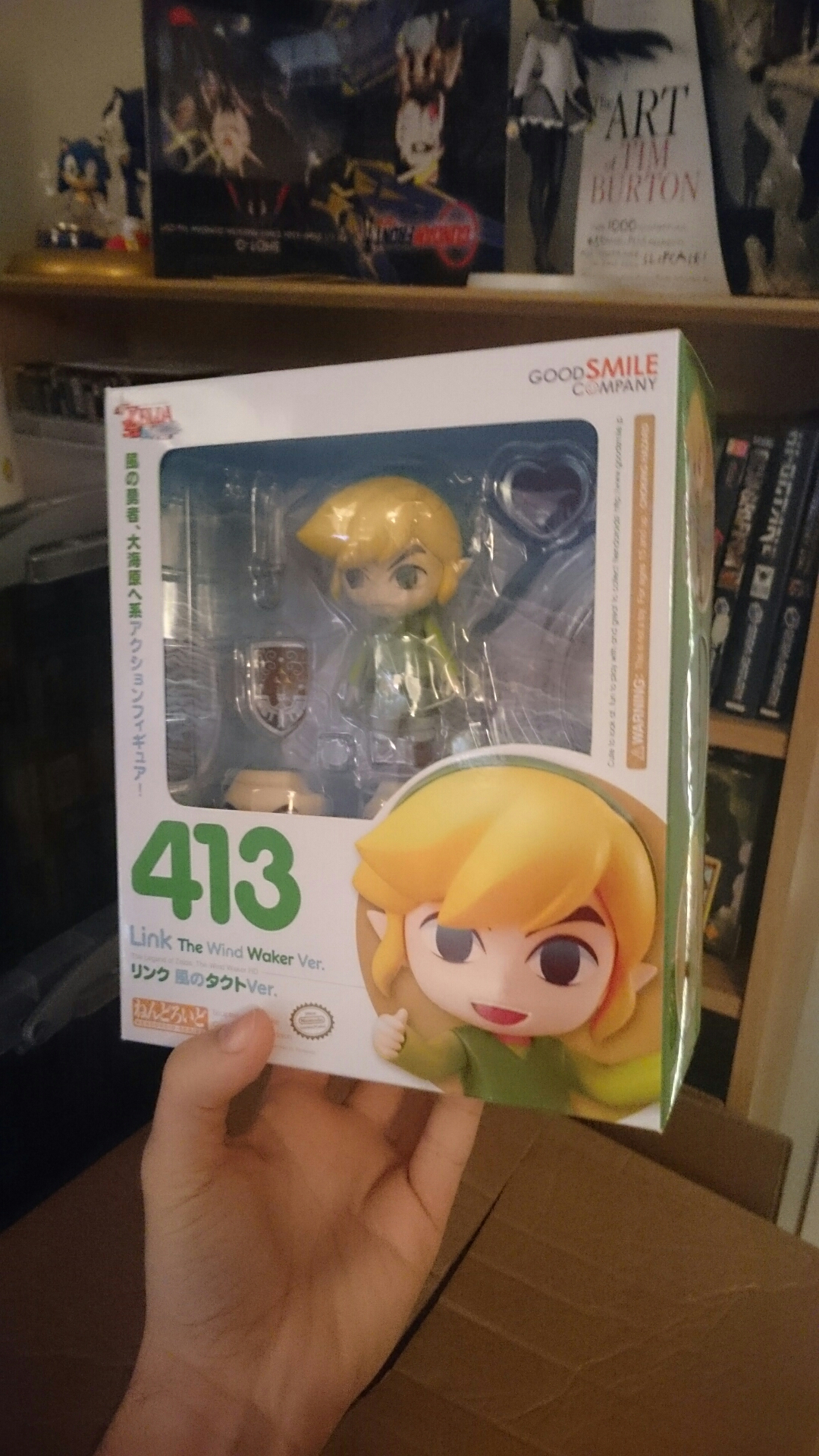 I also managed to pick up a Link figure from Good Smile. Will likely set it up at some point alongside my other Skyward Sword Figma.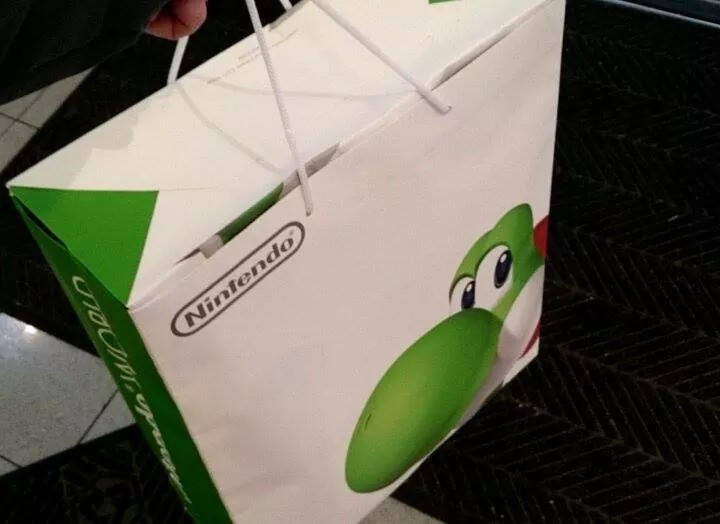 Got a few other tees and smaller stuff too, decent shop, even came with a cool bag!