On Monday 26th of January amid a blizzard I managed to journey to the Nintendo World Store.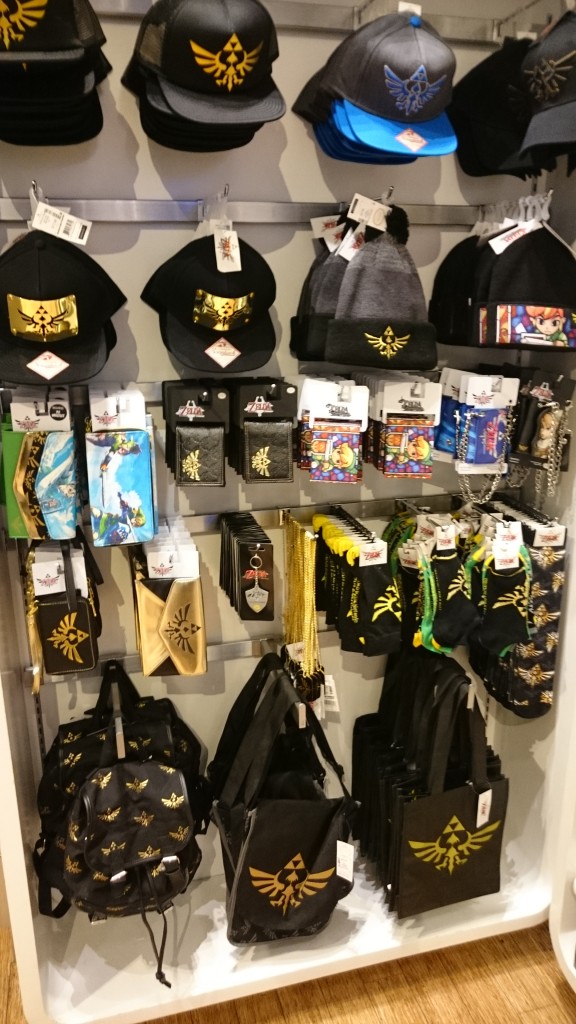 This place was great, upstairs on the 2nd floor they had a bunch of demo units along with a Pokemon Centre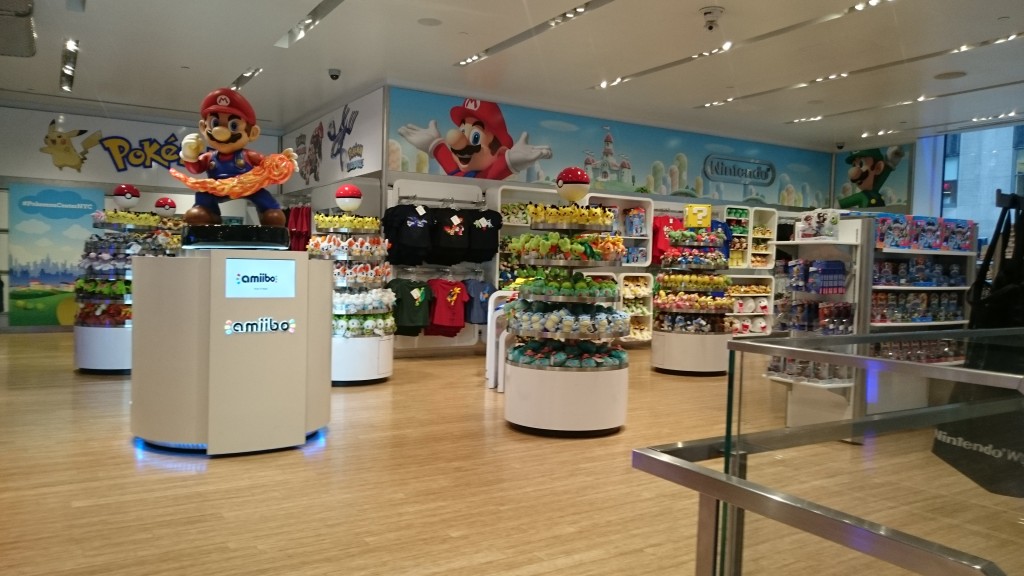 They had all sorts of recent games, from Hyrule Warriors to Sonic Boom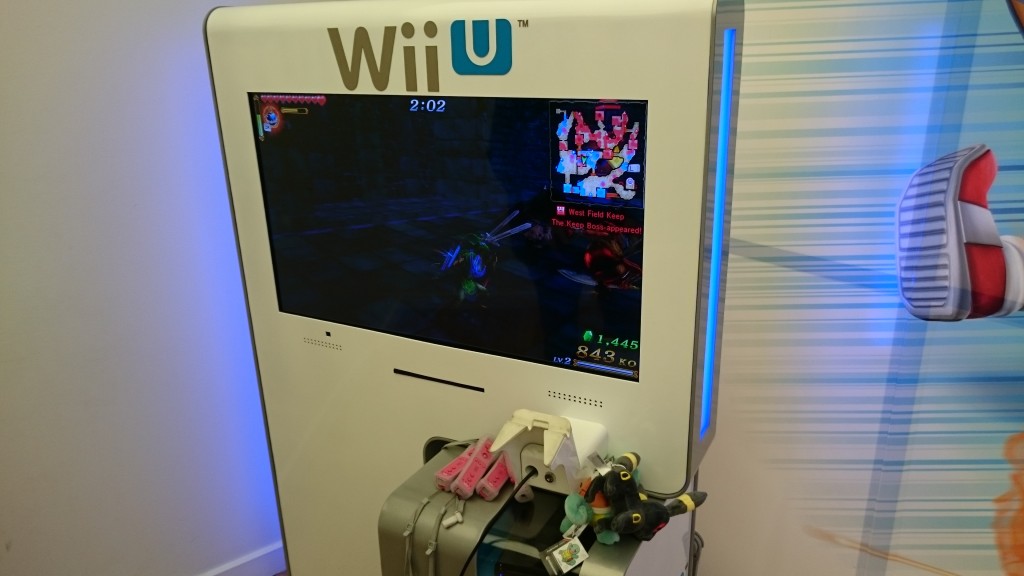 They also had a huge Smash Bros display alongside a handheld history showcase.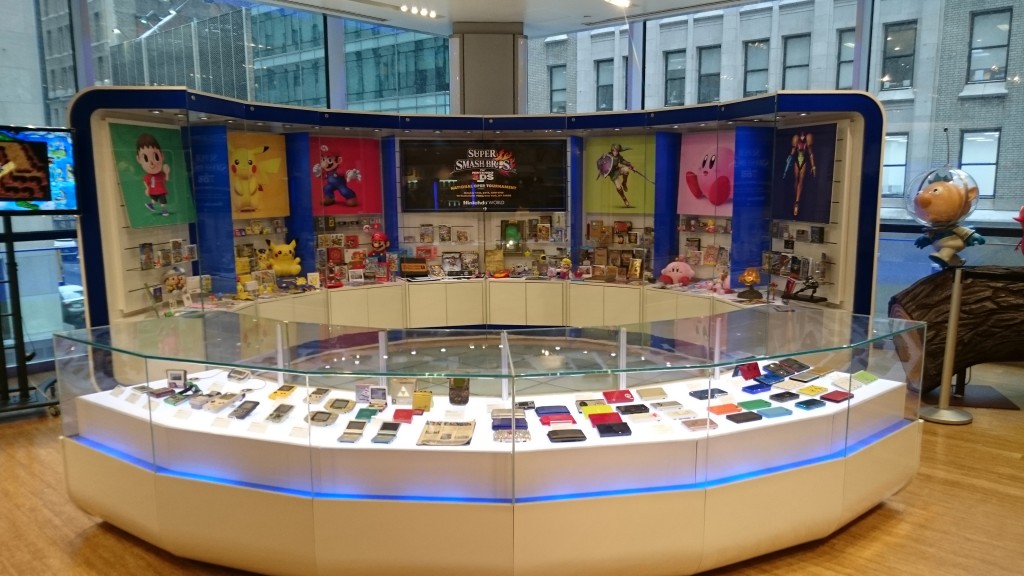 Each area of the display had individual history items for each character shown. Some very cool and very rare items.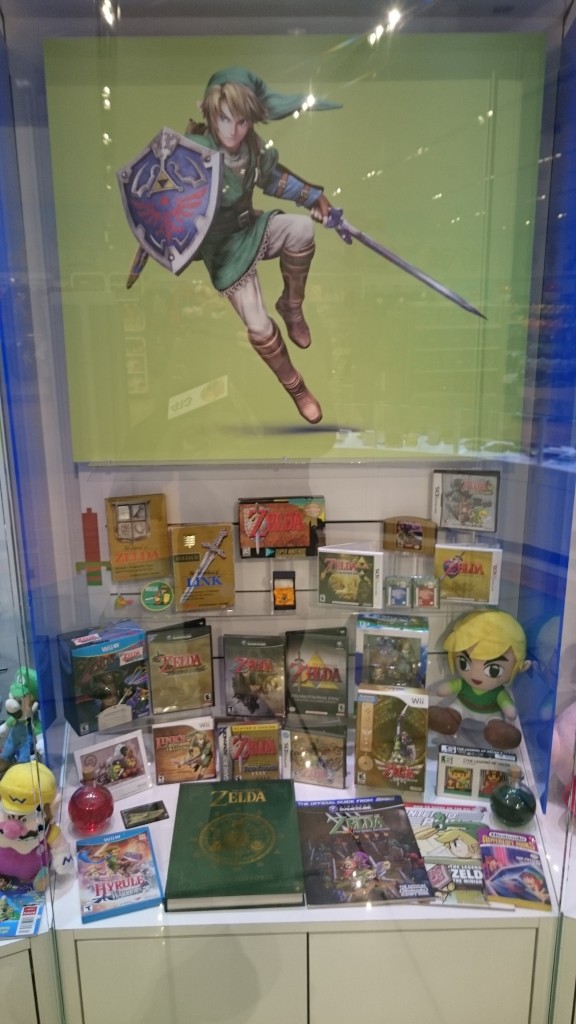 They also had some of the rarer handheld items as well, including the Gameboy that had somewhat melted during an attack in the Gulf War, which still plays Tetris to this day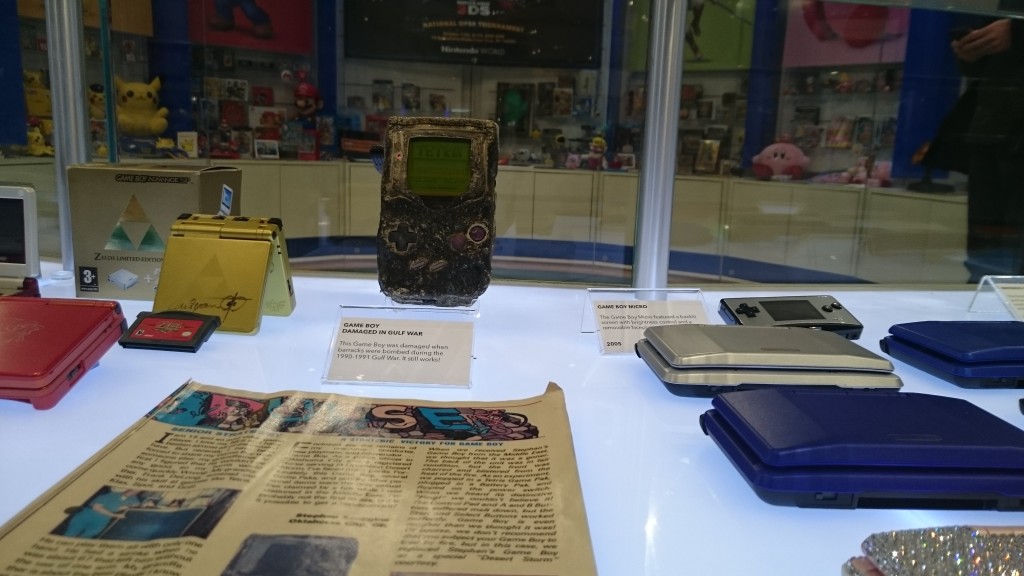 The Pokemon Centre area had a lot of plushes, t-shirts and other cool items, plus a whole stand for starter Pokemon, sadly no Charmanders!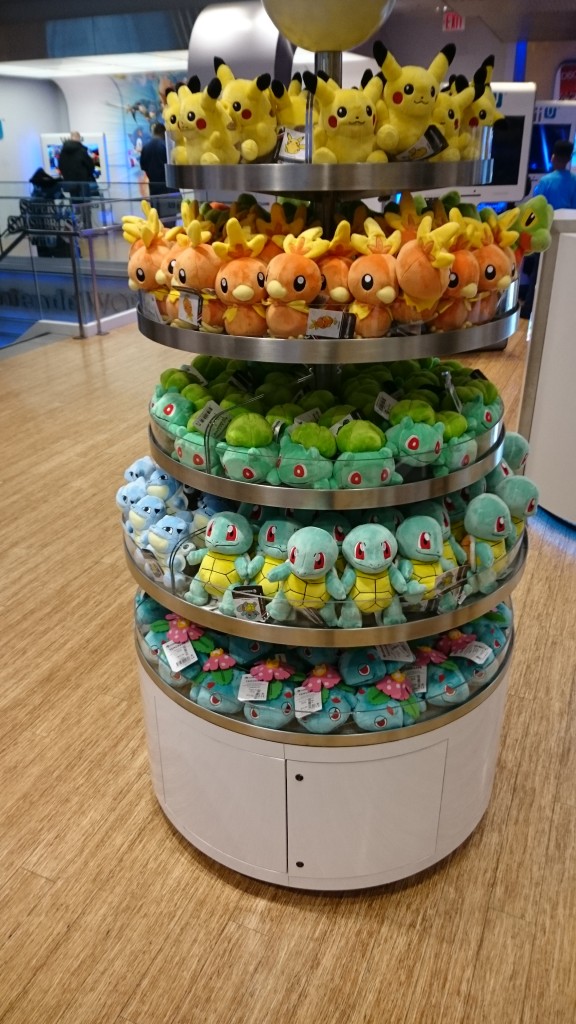 They also had plenty of large Nintendo Statues, Donkey Kong, Pikmin, Mario and others.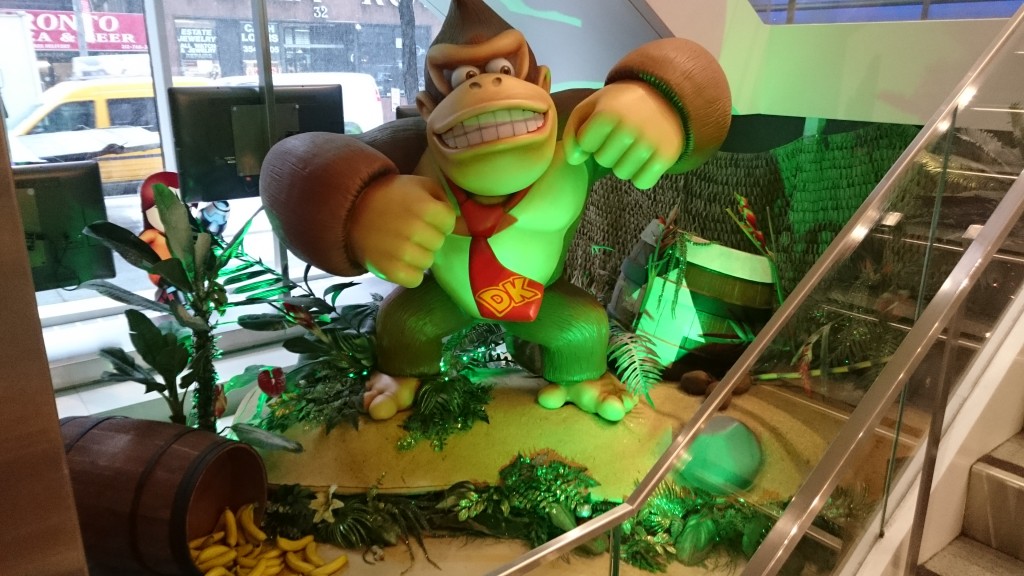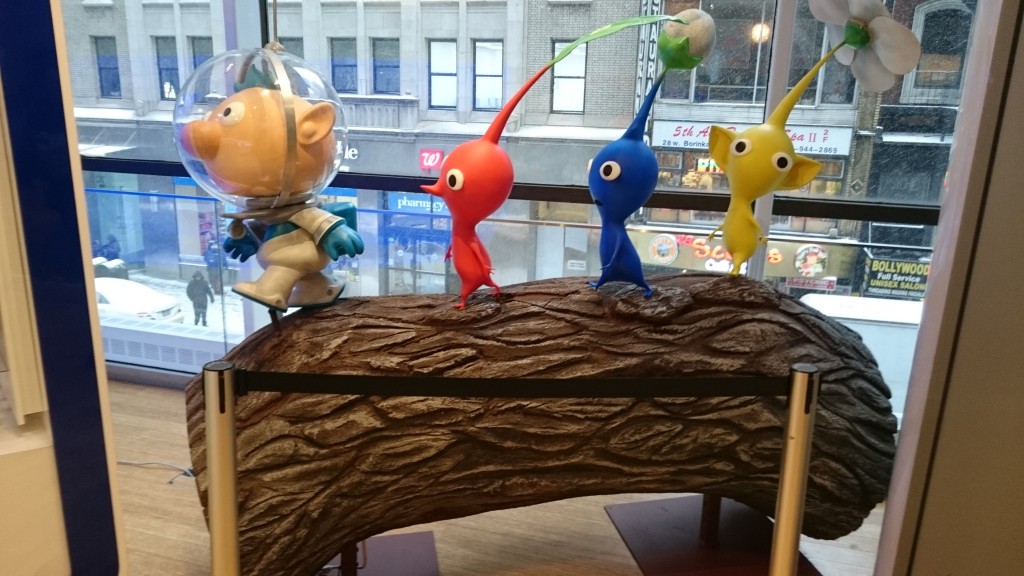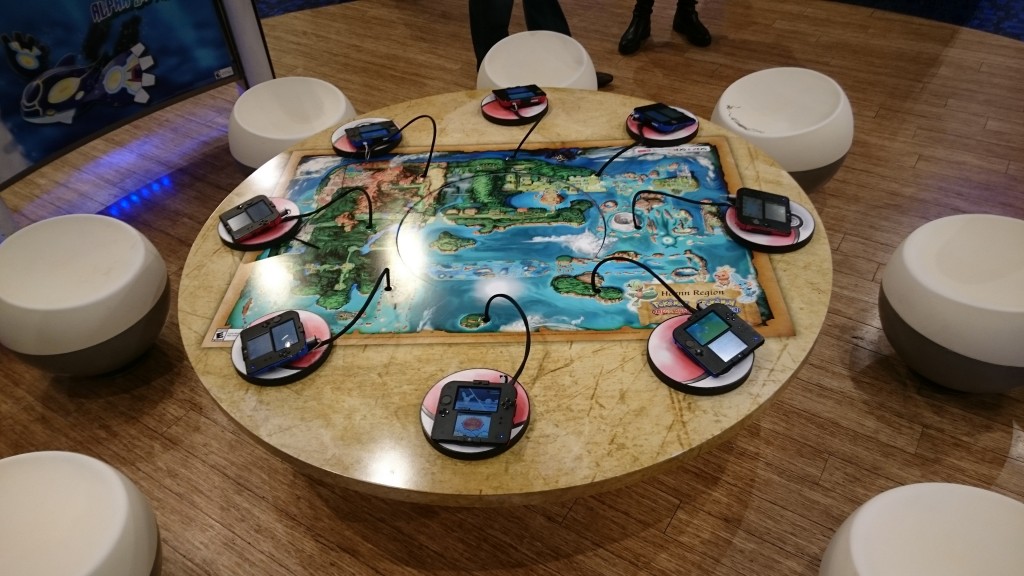 I also managed to get my first hands on with the New 3DS XL, they had Luigi's Mansion on demo there, the 3D tracking was superb, works really well, looking forward to receiving mine.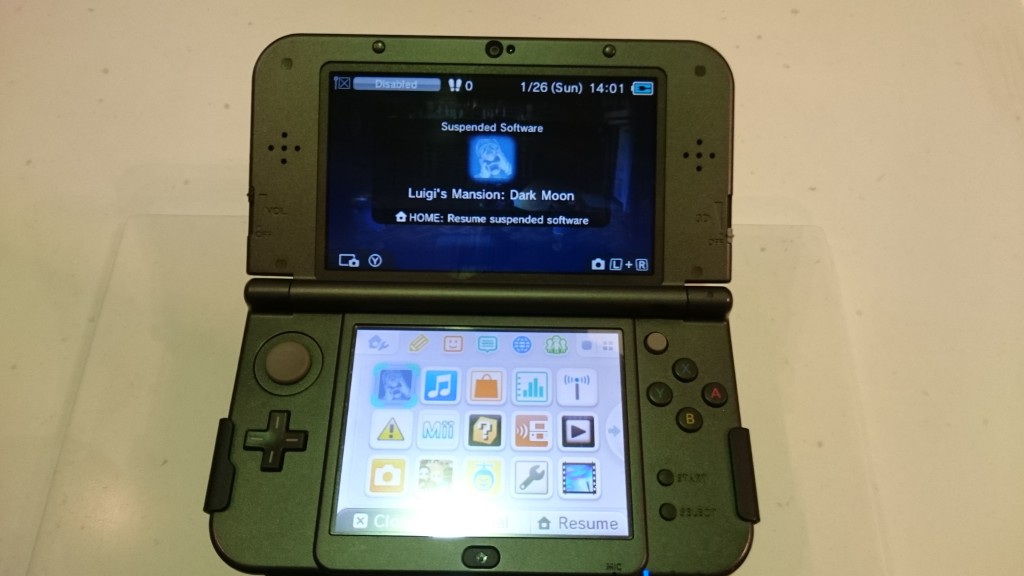 They also had a lot of cool artwork up to celebrate the launch of Super Smash Bros on the Wii U (and 3DS)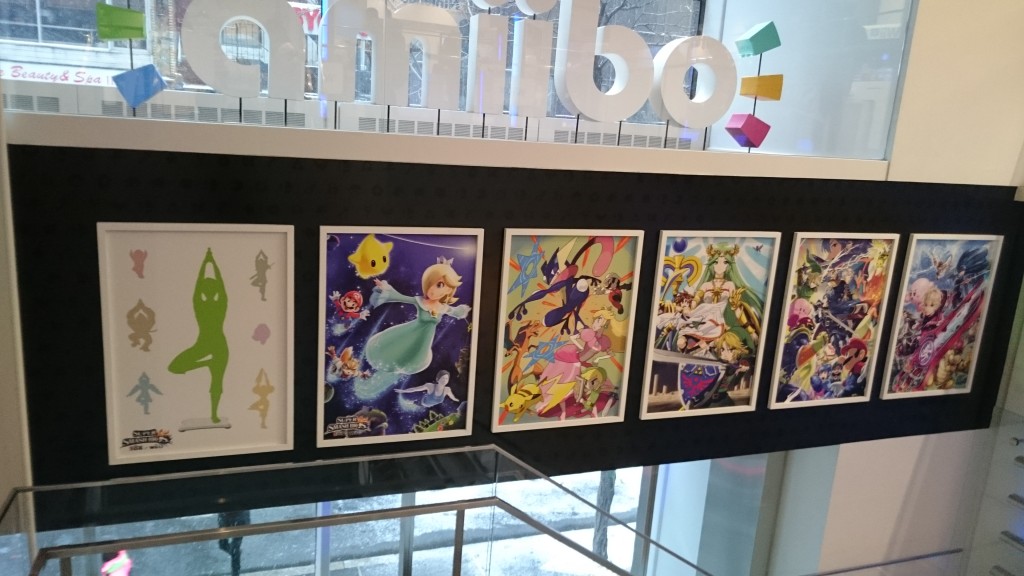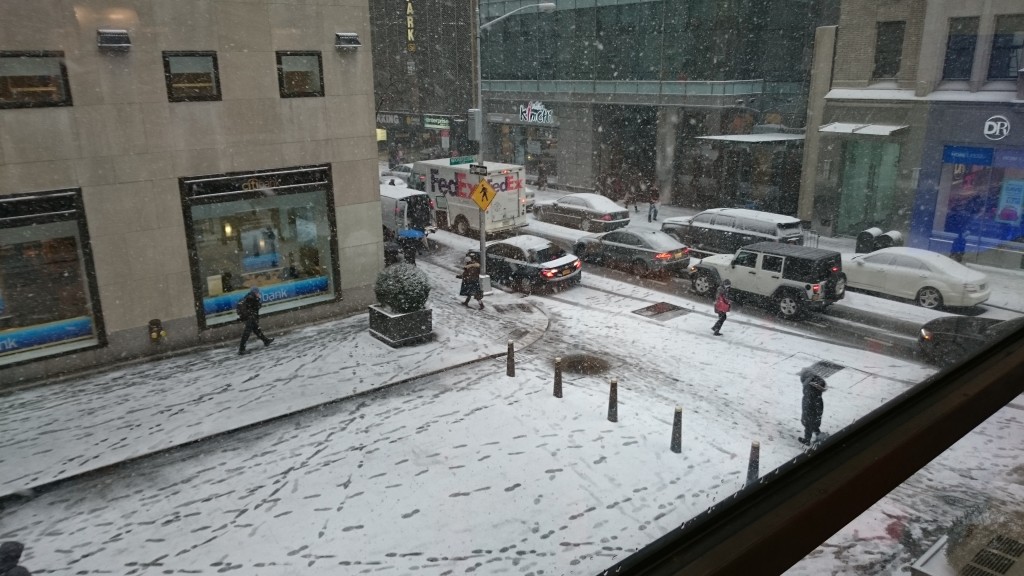 Sadly the snow really started to pick up, so once I had my loot I had to get out of there and hide out back at the hotel, but a great trip to the Mecca of Nintendo.