Got some stuff for Nintendo 3DS day.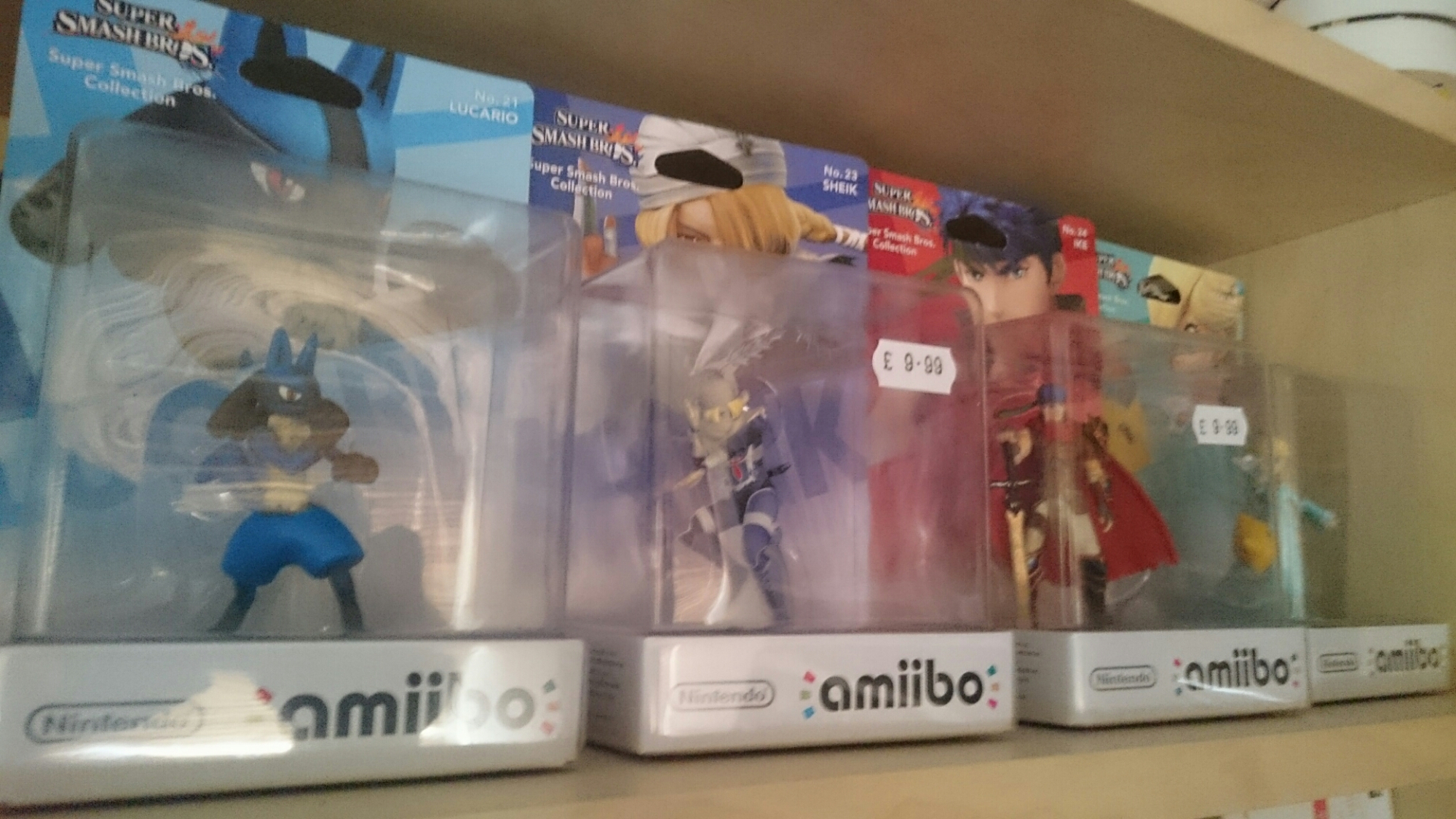 Was in Guernsey on the Friday when the day was, so managed to pick up a white New 3DS from Just Games over there. Also picked up a few amiibo from the days before.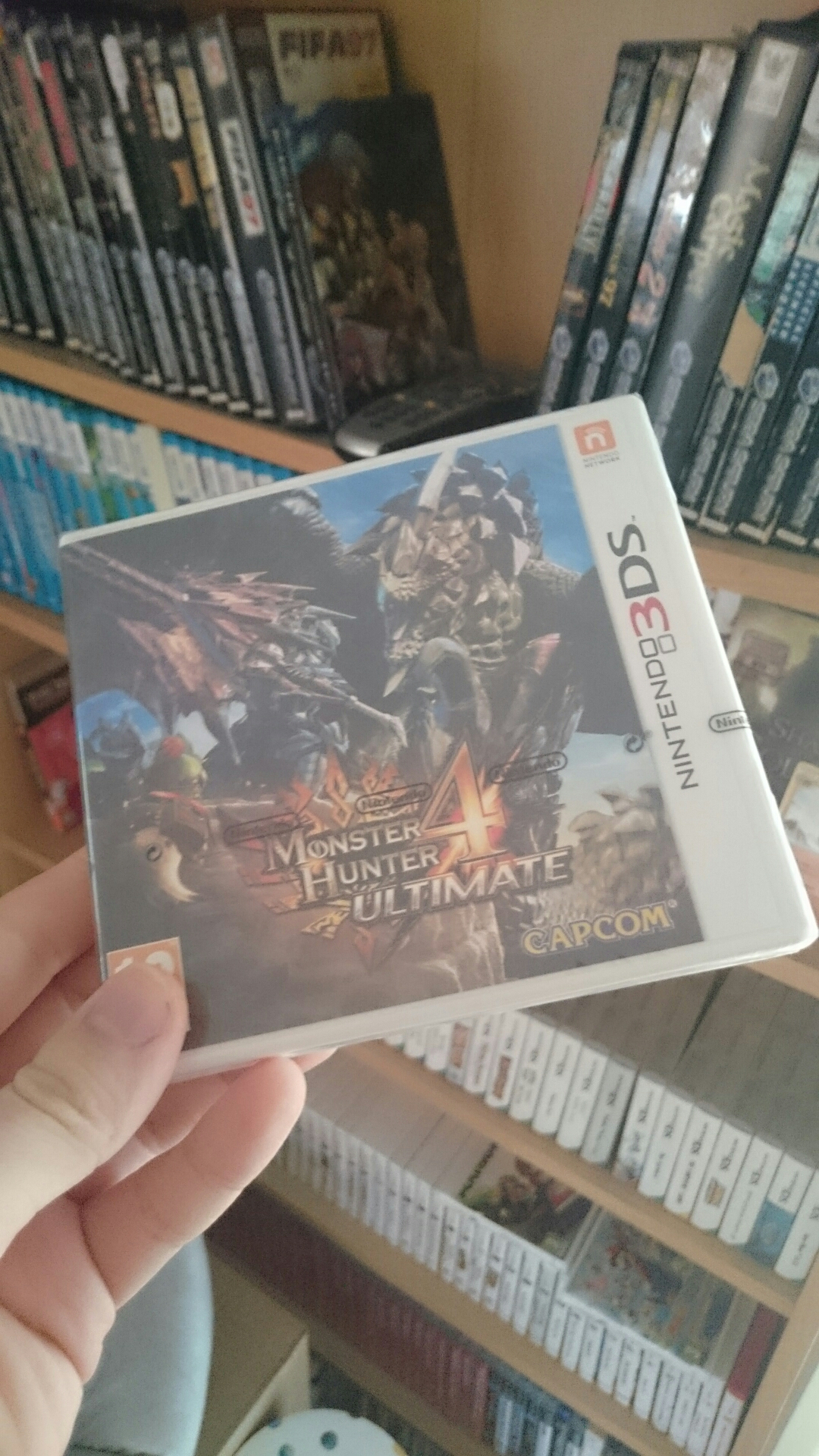 I also picked up my copy of Monster Hunter Ultimate 4 from them with a £5 discount for buying both at the same time.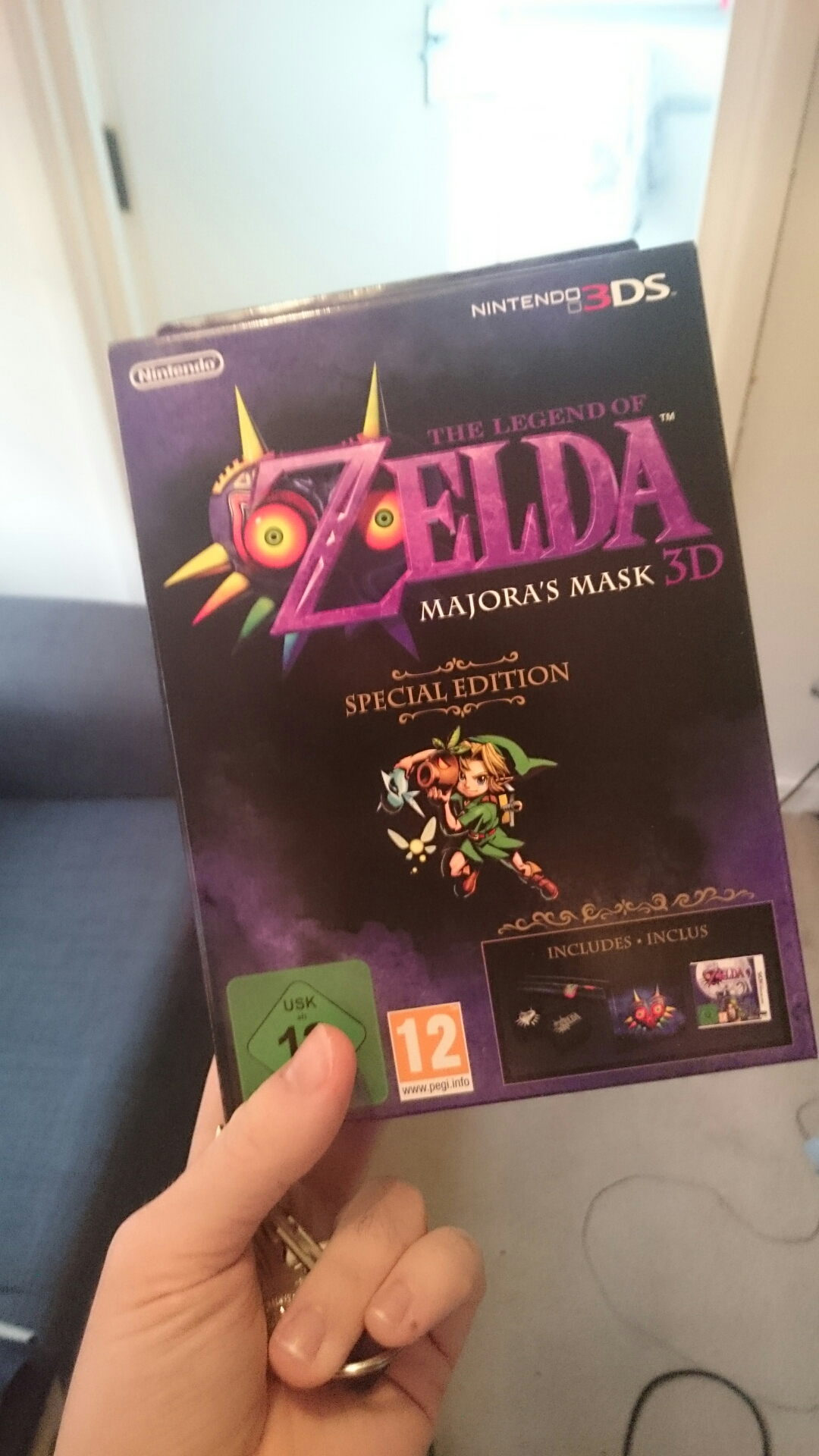 This morning the postman dropped off my order from Nintendo of Majora's Mask, I'm still awaiting shipment of 2 other new 3DS units, one standard the other XL, so when those arrive I can play though those games.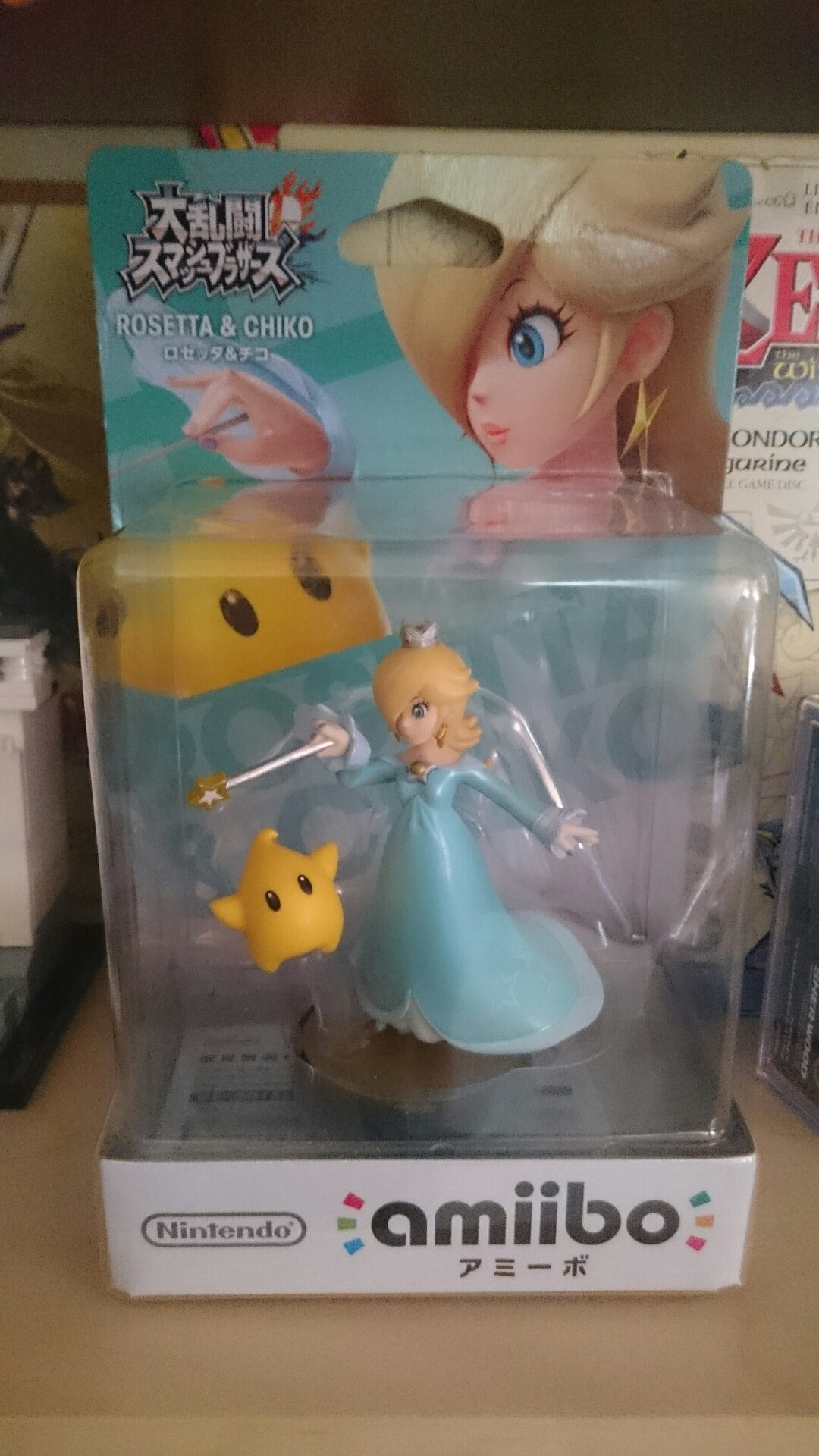 Also got a Japanese import of Rosalina Amiibo, although she's Rosetta in Japan it seems.